What's behind it
The wind beneath our wings
Inkasso Goldbach became Goldbach Financial in 2022 – and it doesn't stop at the name change.
We want to be the fair mediator for you, who acts in the background. Simultaneously, we deal responsibly with consumers and find a solution that works for all parties as well as ensures the best results. Especially in times of crisis, you need a partner you can rely on unconditionally.
True strength comes from within, which is why we have firmly established our values and mission and want to be your partner in debt collection management: Fair, flexible and reliable.
The CEOs
The perfect team at the top
A bird needs two wings to fly – Goldbach Financial has two managing directors who complement each other ideally and form a team that can overcome any obstacle as well as look ahead with determination.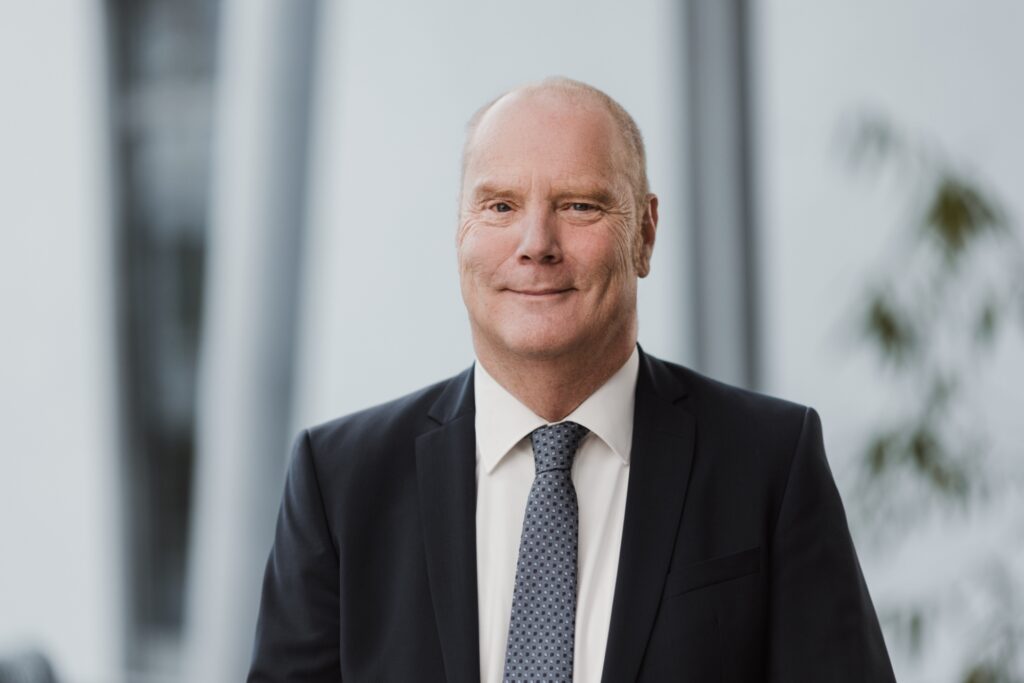 Martin Richter
Founder / CEO
After gaining a wealth of experience in the credit insurance sector and in sales, Martin Richter founded "Inkasso Goldbach GmbH" in 2005 and built it up into one of the most renowned service providers in the industry. Today, he focuses mainly on the strategic orientation of the company.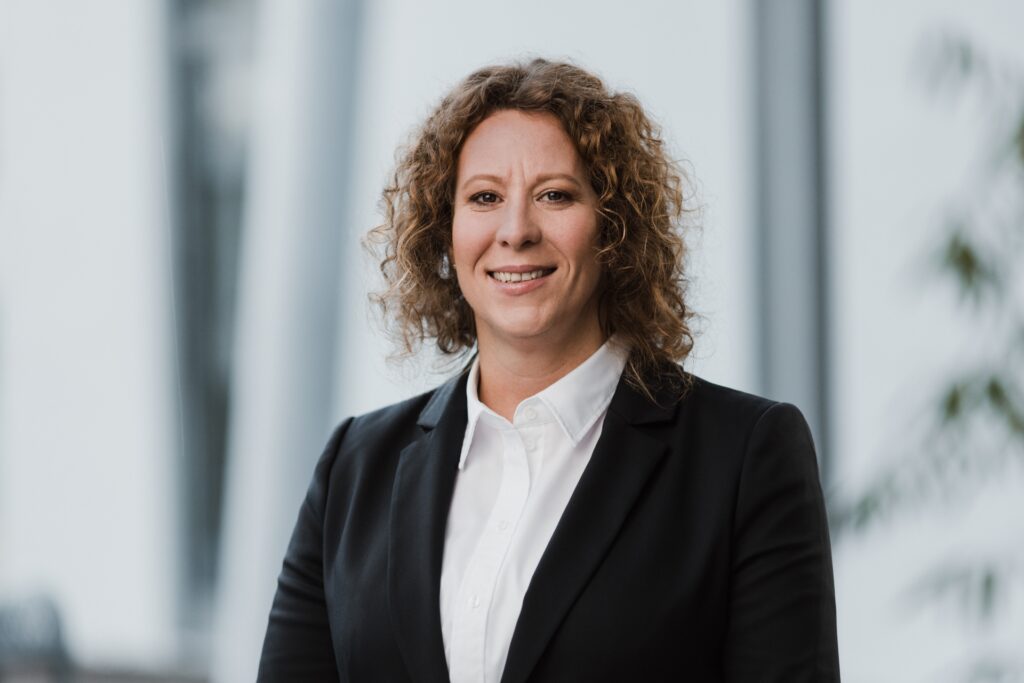 Iris Simon
CEO
Iris Simon has been working in the industry for over 20 years. In 2008, just three years after the company was founded, she added professional expertise to the team and developed the operative department. Her focus as managing director is particularly on consulting as well as quality and results to guarantee highest customer satisfaction.
Our roots
The history of Goldbach Financial